All our new WIFI products come with OTA (Over The Air) updater.
Buy the OTA people a coffee. They deserve it!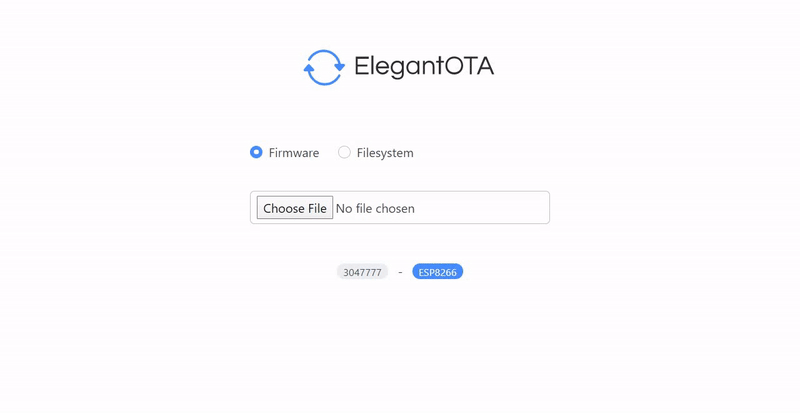 WIFI test/config information
You will need a smartphone, tablet or laptop with WIFI connectivity. First find available WIFI access points. The AK3SignalK... AP SSID should appear. Connect to it using the password below. Accept the connection even though it DOES NOT have internet connectivity. After that open Chrome browser at the 10.0.0.1 URL provided below. There a simple HTML page will provide speed and direction information (0 degrees -arbitrary north- is the boat's bow direction).
AK3SignalKOnMast WIFI Passwd is tackon123
URL for direct access to Wind Sensor page is http://10.0.0.1/
Another Setup/Config password is required to configure access to your REQUIRED boats WIFI network and change the SignalK server LAN UDP settings. The default is on321tack
It is also required to adjust wind angle and speed. Get this password from your local dealer if not included in packaging material.
More help material shortly...