Neem contact met ons om zo snel mogelijk een speciale korting van onze nieuwe WIFI NMEA wind sensor te krijgen.
Alleen 169 Euro!
Low cost but high performance, 2 zirconium oxide ceramic bearings! Waterproof sensor electronics can be immersed in salt water!
Nederlandse nummer: +31 6 1440 9663 E-mail: ddylanwallis@gmail.com
Ik ontvang graag een bericht via WhatsApp!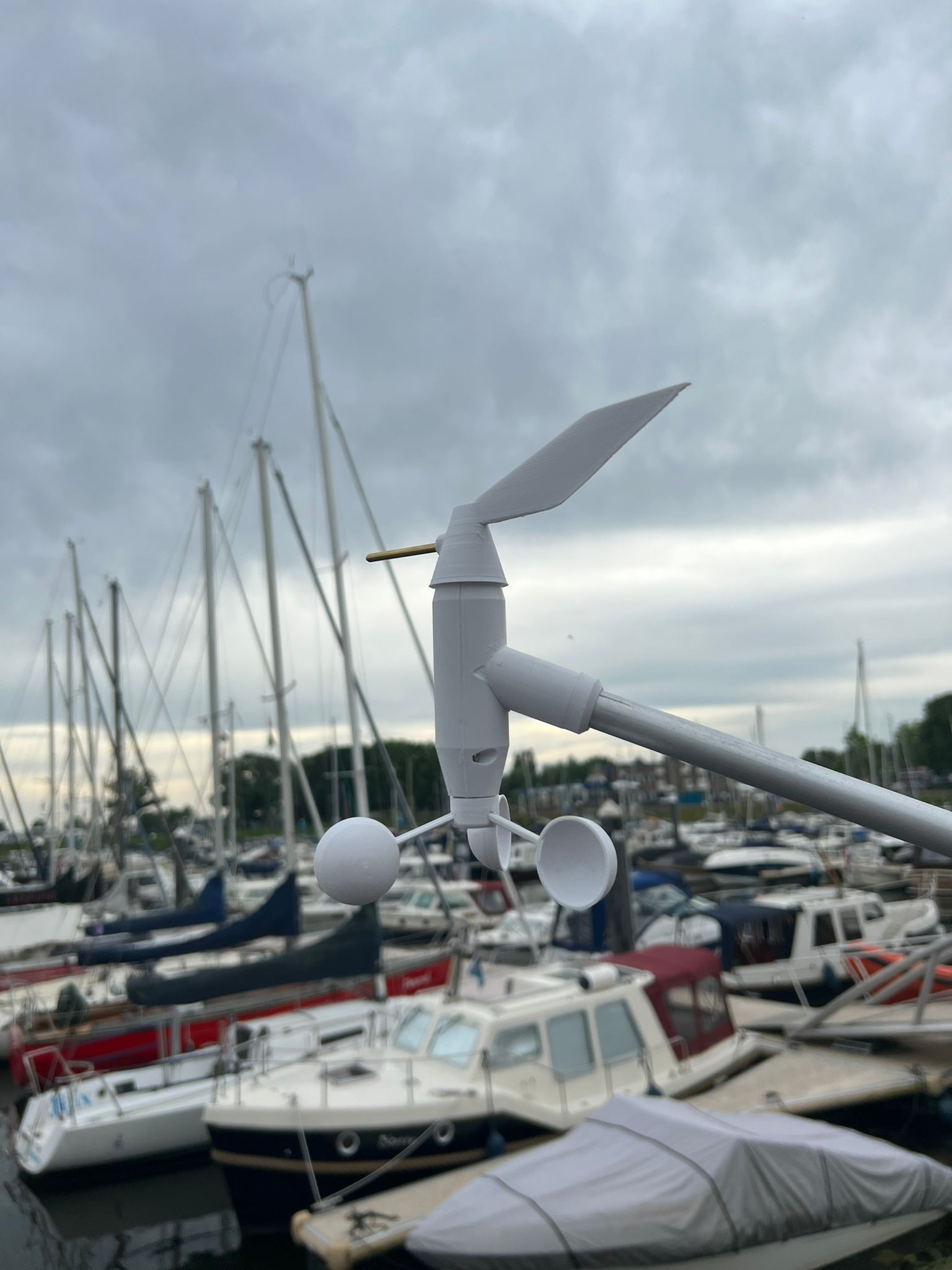 We are looking for a local marine shop/dealer for the Netherlands and another for Portugal. Feel free to contact us if you or someone you know may be interested.