Our mission is to supply high quality masthead wind sensors and related products as a low cost alternative.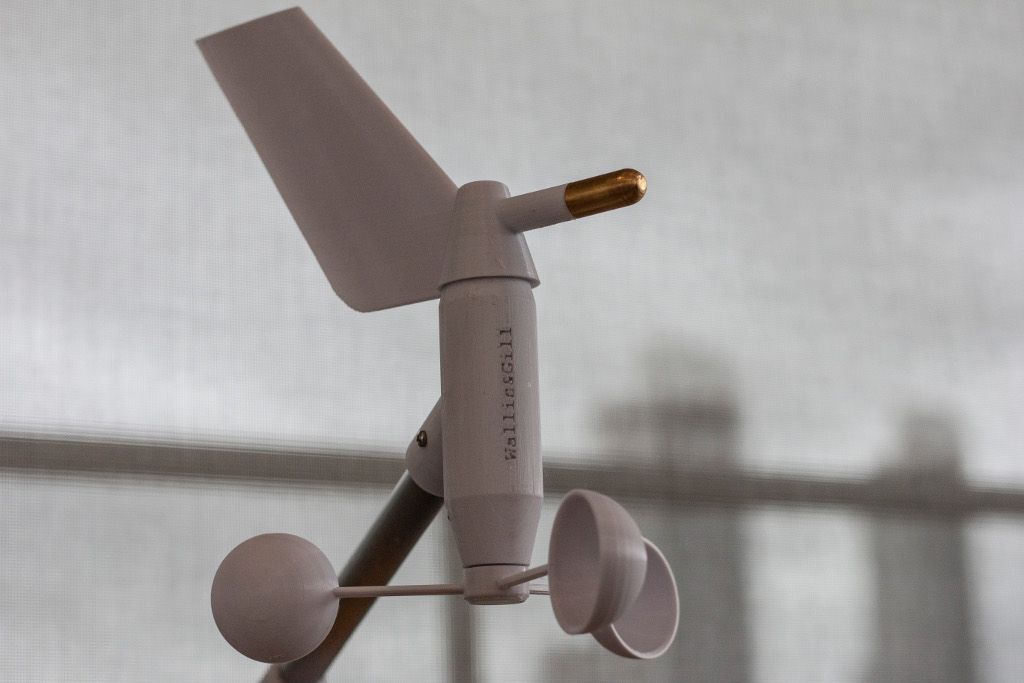 We sell the sensor on a 42cm mast, ready to mount and with customizable WIFI electronics. Sensor data delivery is by SignalK or NMEA, all via WIFI.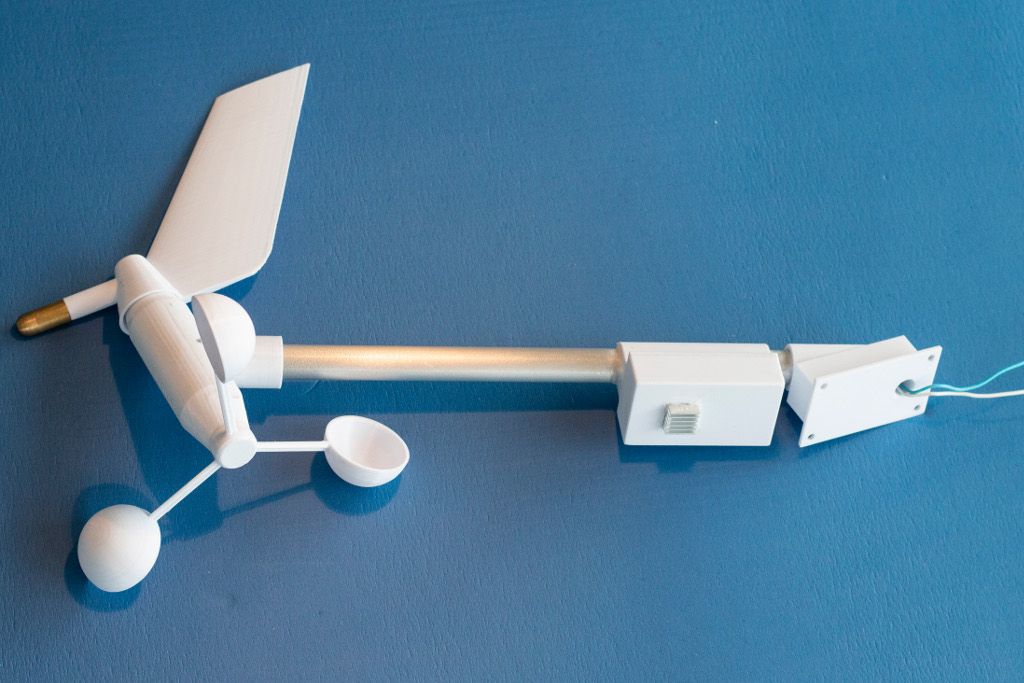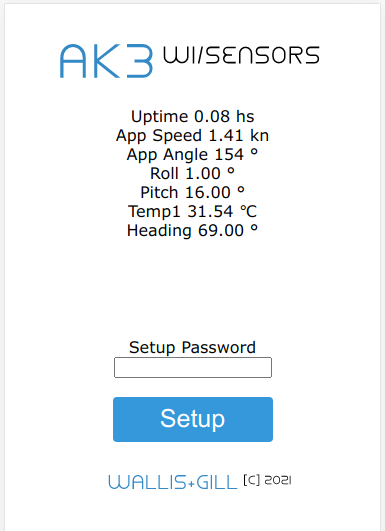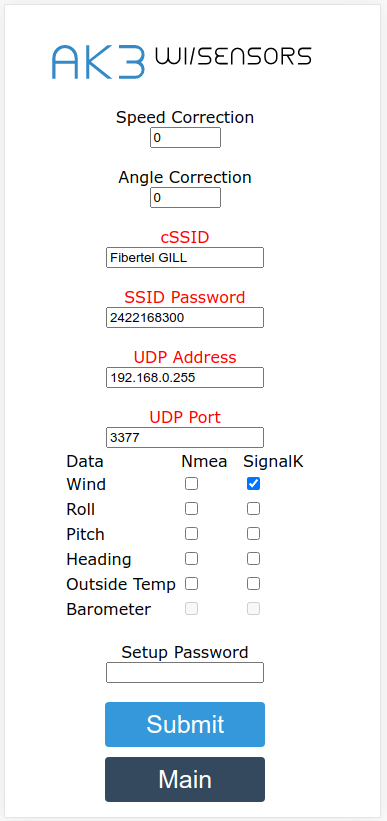 GPS WIFI Dome w/Heading Compass. NMEA0183 and SignalK UDP. Also with Roll, Pitch, Barometer and Temperature sensors.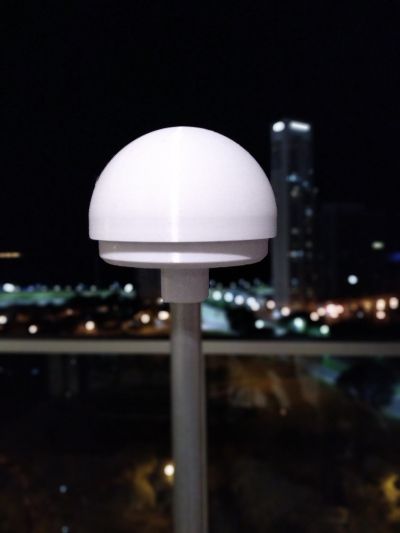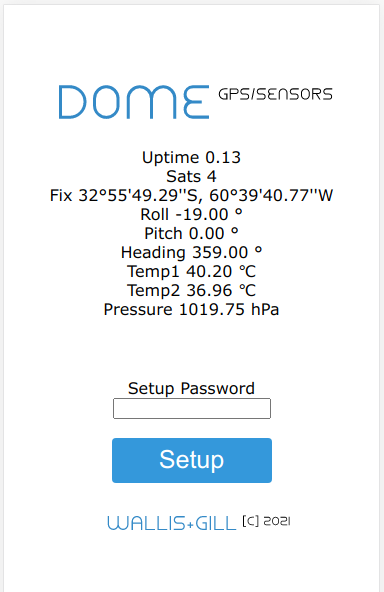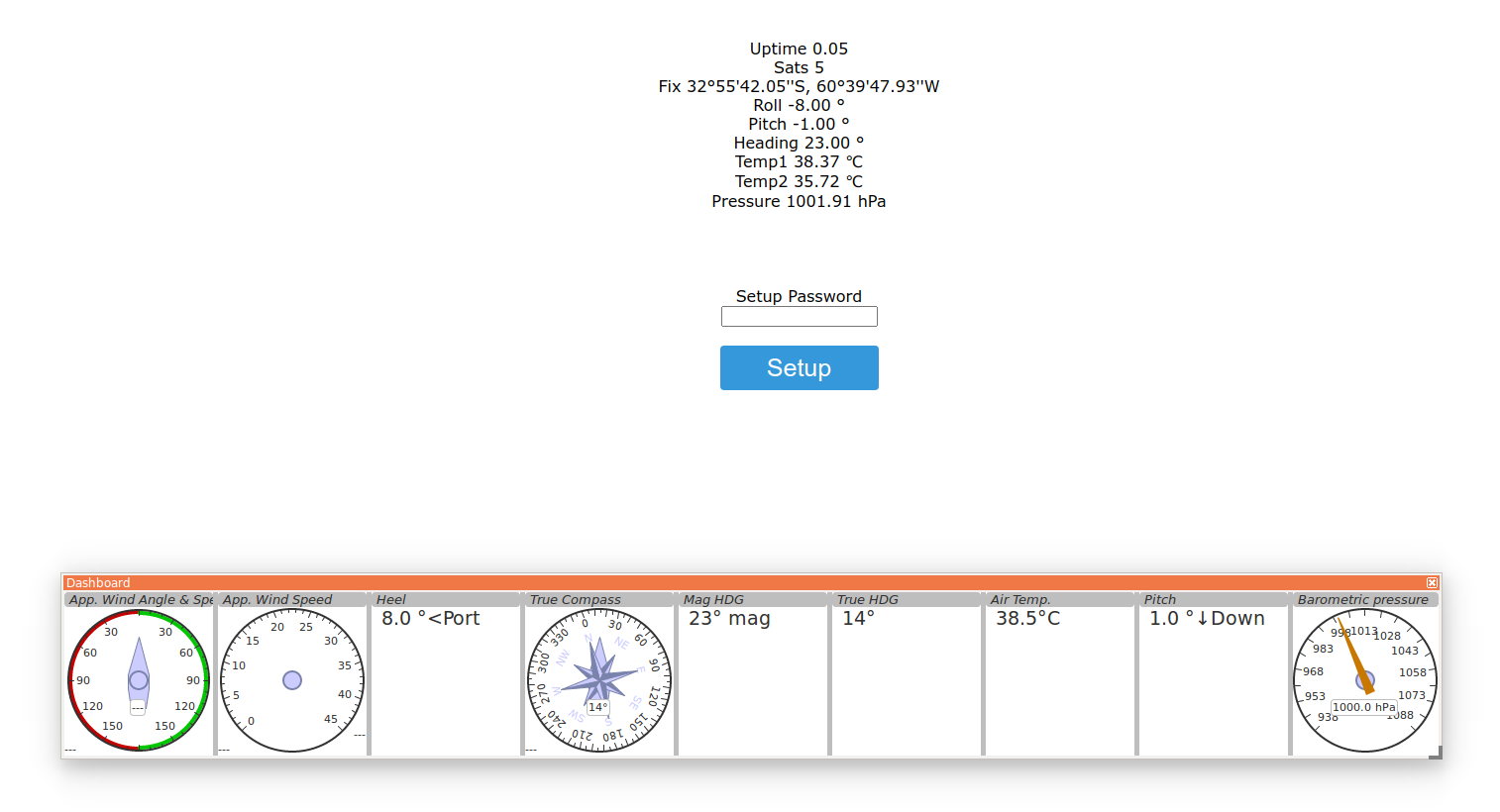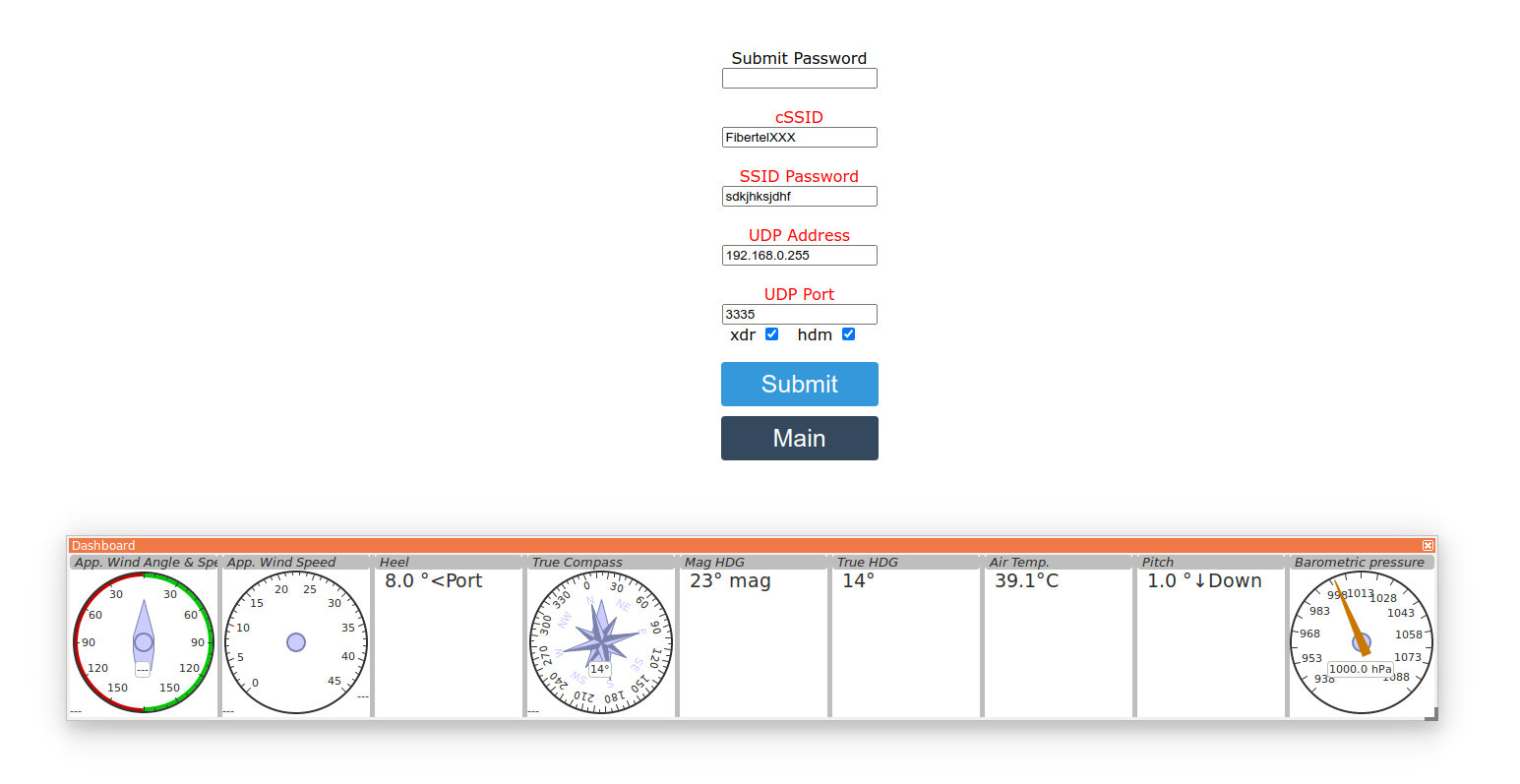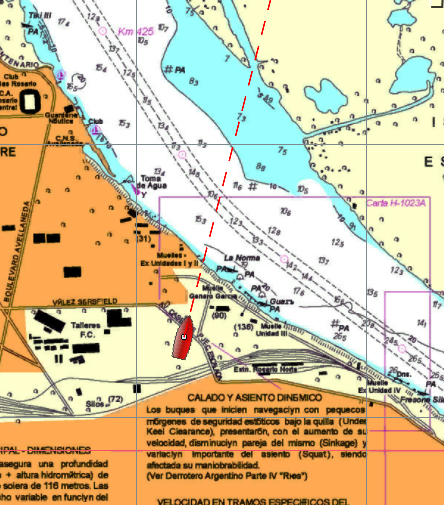 All Our new WIFI products come with over the air update, courtesy of the awesome ElegantOTA system.  
Now you can easily download new firmware and install from your phone/tablet etc. If you have a moment buy these people a coffee!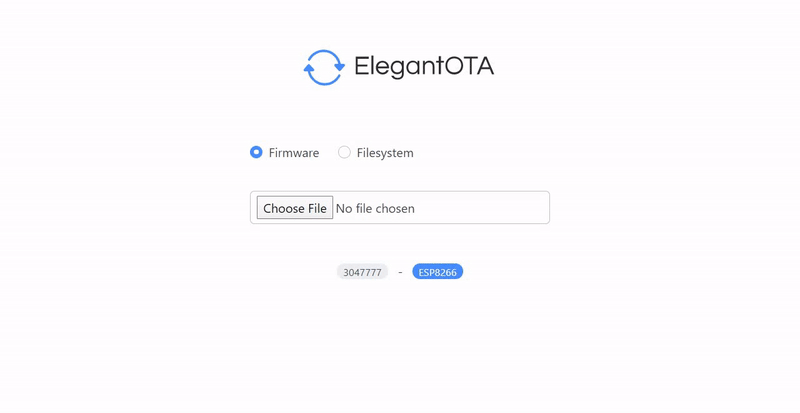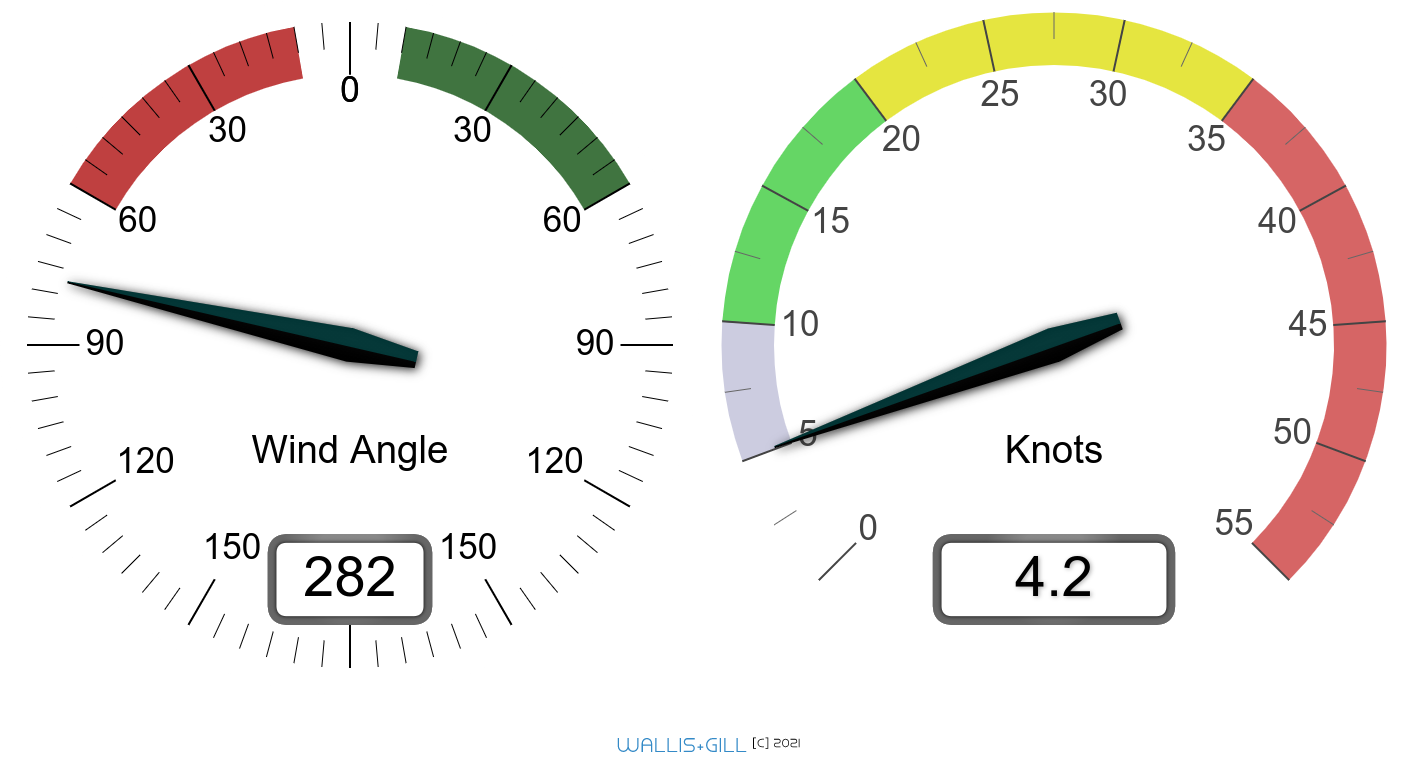 New! Large animated gauges direct from device updated 5 times per second.